KW SUSPENSIONS SALE! SAVE UP TO $450
To celebrate the European Summer, KW suspensions HQ is running a Hot Summer Sale on all KW coilover kits and has extended it to Australian customers also!
CALL or E-MAIL Andrawos Automotive today on 0477 222 392 or sales@andrawosauto.com.au or visit us at 15 Oaklands Road, Somerton Park in SA to learn about what suspension systems are available for your car.
From July 1 to September 30, mention the below suspension specific codes when purchasing your KW coilover kit to SAVE up to $450 on the RRP.
The KW Summer Sales coupon codes are also valid when you order the KW coilover kit from Andrawos Automotive.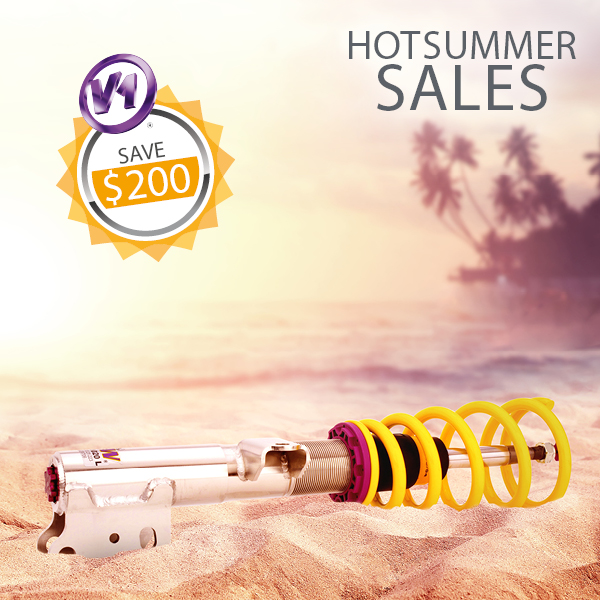 SAVE $200 off Variant 3 by using the coupon code KWSUSA2017V1
SAVE $325 off Variant 3 by using the coupon code KWSUSA2017V2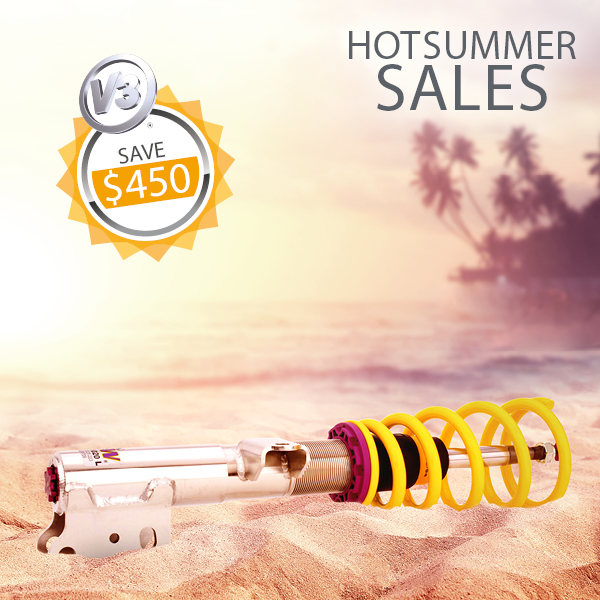 SAVE $450 off Variant 3 by using the coupon code KWSUSA2017V3
ANDRAWOS AUTOMOTIVE
0477 222 392
sales@andrawosauto.com.au
15 Oaklands Road, Somerton Park, SA